Knowledge allows us to make better decisions faster. At Arsenal Resources, our analytical discipline has given us a healthy respect for doing our homework. This due diligence has helped us to understand more about the geology, the regulatory environment and the tax regime than most. It is to this we owe our success.
Below is a chronological list of press releases and news items. For additional information, please contact us.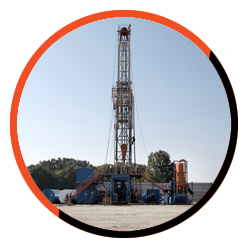 INNOVATION: Through the strategic employment of select technologies, we achieve continuous improvement in efficiencies and production results.