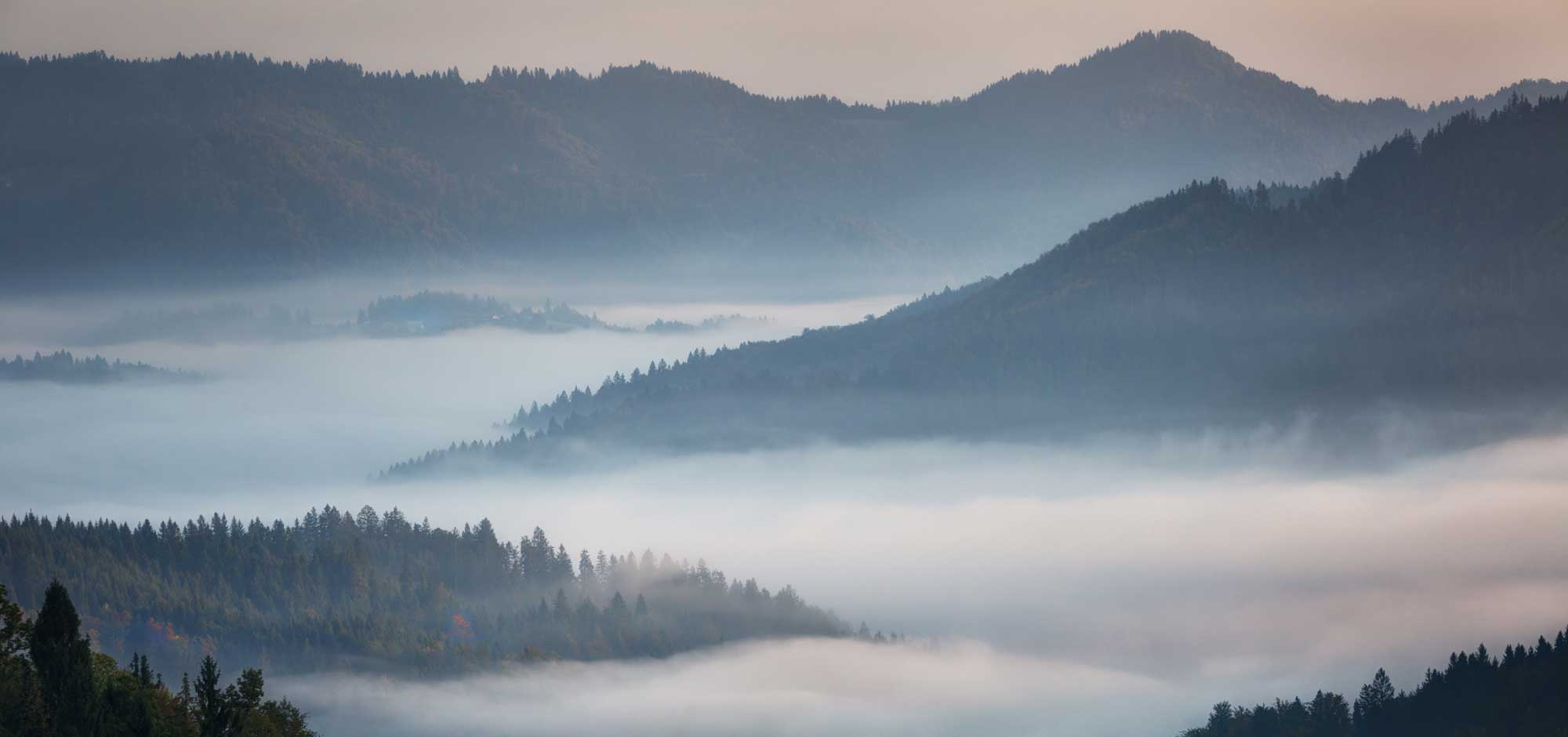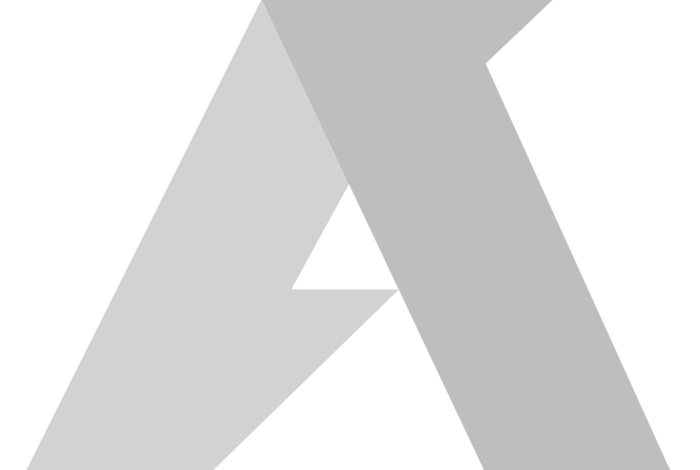 Our Company | Strategically Balanced


Arsenal Resources is headquartered in Pittsburgh, with office locations in West Virginia. We live where we work, strategically focusing on dry natural gas assets in the Southern Appalachian Basin.
This lack of distraction has resulted in an unparalleled knowledge of the region's geology and regulatory environment, allowing us to set numerous drilling and completion records—achieving more while spending less.
Our success is based on the unique balance of long-term strategy and short-term execution, which is in turn supported by a proven, seasoned management team and reinforced daily through our Core Values:
Safety: Arsenal commits to protecting the safety of our employees, our contractors and the environment
Integrity: Arsenal is committed to conducting our business with the highest sense of integrity
Entrepreneurial Spirit: Arsenal employees are encouraged to initiate innovative solutions
Passion: At Arsenal, we perform each of our roles with purpose and pride, we strive to be the best at what we do
Collaboration: Arsenal believes in the strength of working together to meet our goals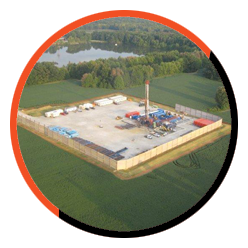 ROBUST ASSETS: Arsenal Resources has one of the largest contiguous acreage positions in the nation's largest natural gas basin, capable of producing 6.6 TCF of high-quality resources