These are our communities. That's why we passionately dedicate ourselves to supporting them through our commitments as a company and as individual employees.
Arsenal Resources directs efforts towards a wide variety of needs, including veterans' programs, educational initiatives and community assistance. In the past two years we are proud to say we have donated approximately $82,000 to local charity organizations.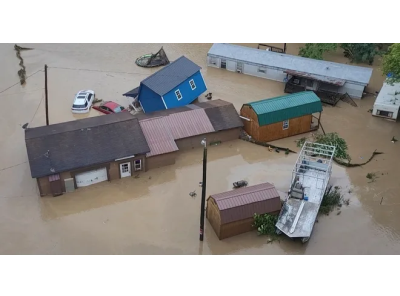 Arsenal Resources donated a variety of supplies to areas in central West Virginia for distribution to residents impacted by significant flooding and damages (Aug.2023).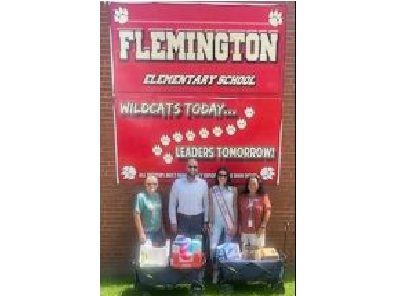 Arsenal Resources donated backpacks, school supplies and various other items to students in the Taylor County (West Virginia) School District ahead of their 2023 academic year.
Flash flooding destroyed many parts of the southern West Virginia. 5 trucks were sent to the areas with a variety of supplies to help those in need.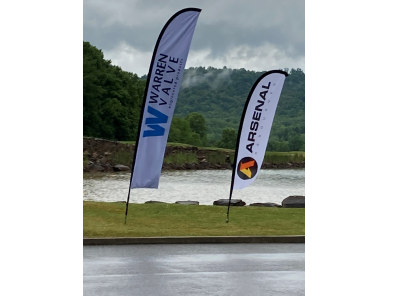 Arsenal Resources LLC along with The Farmer Family Foundation hosted its annual charity golf outing on 6/12/2023, which raised approximately $60,000 to benefit Taylor County Emergency Services, Taylor County Family Resources, and the Harrison County CASA Program.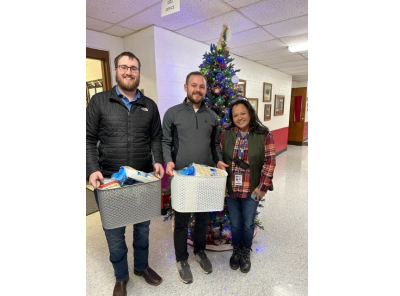 Donated food baskets to Flemington Elementary School students/families in need for the Holiday season.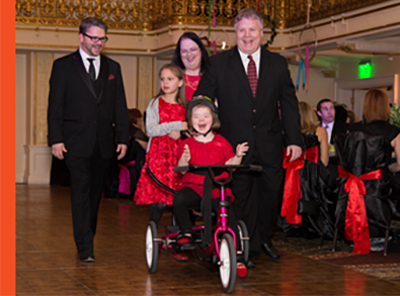 Sponsored the 88th Annual Variety Club Gala "It's All About the Kids" and donated 9 new adaptive bikes to disabled children.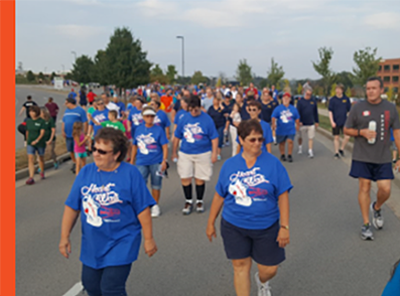 Sponsored and participated in the 2016 Bridgeport American Heart Association Heart Walk.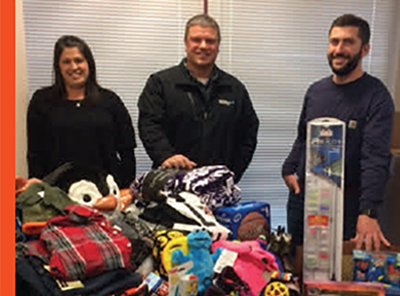 Provided Christmas for a mother and 3 children in the Domestic Violence Center.