These are our communities. That's why we passionately dedicate ourselves to supporting them through our commitments as a company and as individual employees.
Arsenal Resources directs efforts towards a wide variety of needs, including veterans' programs, educational initiatives and community assistance. In the past two years we are proud to say we have donated approximately $82,000 to local charity organizations.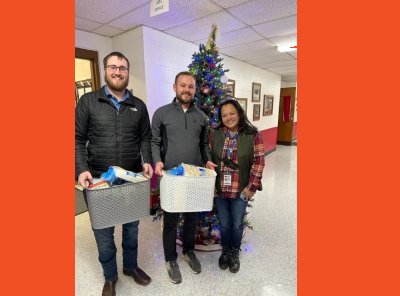 Donated food baskets to Flemington Elementary School students/families in need for the Holiday season.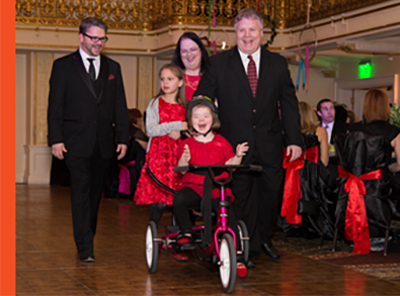 Sponsored the 88th Annual Variety Club Gala "It's All About the Kids" and donated 9 new adaptive bikes to disabled children.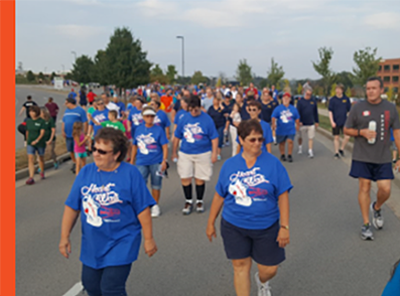 Sponsored and participated in the 2016 Bridgeport American Heart Association Heart Walk.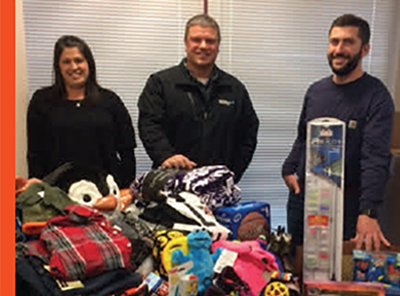 Provided Christmas for a mother and 3 children in the Domestic Violence Center.
Flash flooding destroyed many parts of the southern West Virginia. 5 trucks were sent to the areas with a variety of supplies to help those in need.