Appalachia isn't merely home to our operations. It is home to us and our families. Our commitment to being the best applies to being responsible stewards of the land and surrounding communities—operationally as well as environmentally.
Respect and integrity form the foundation of our culture and are fundamental to every relationship we build. And as our company grows stronger, these roots grow deeper.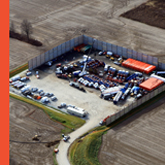 LANDOWNERS
Choosing the right partner for the proper development of your oil and gas is crucial—possibly the most important decision you make. See how Arsenal Resources earns your trust and confidence in our Leasing And Selling Process, Landowner forms and FAQs pages.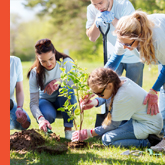 PHILANTHROPY
Because we live and work here, we are committed to supporting our communities through philanthropy, employment, donations and volunteer work. For more information on our programs, visit our Giving Back page.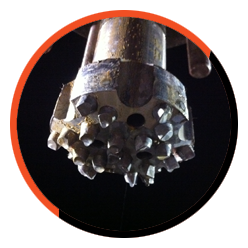 A PRISTINE SAFETY RECORD: Our goal has always been for every employee to safely return home at the end of every day. To date, our company has achieved that goal.