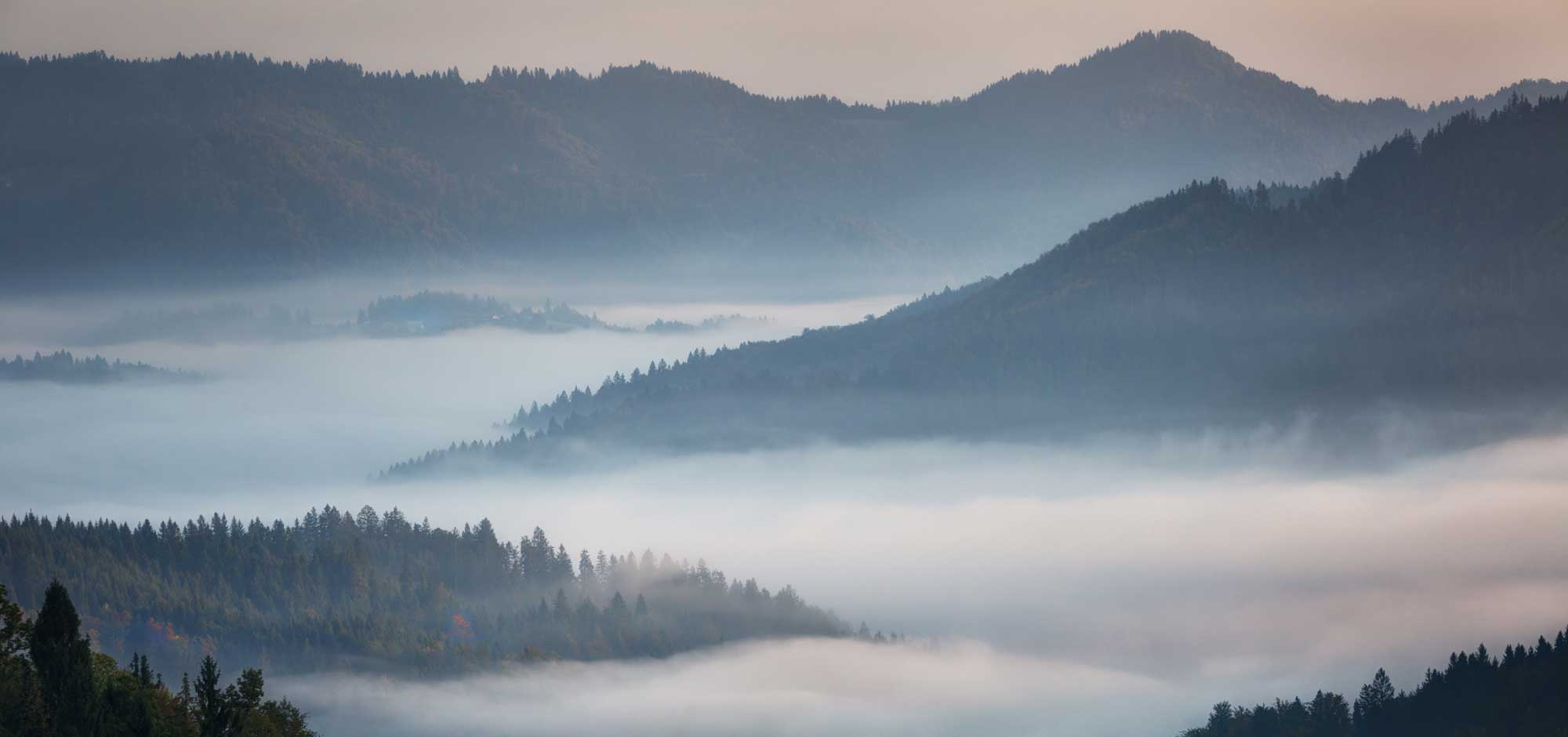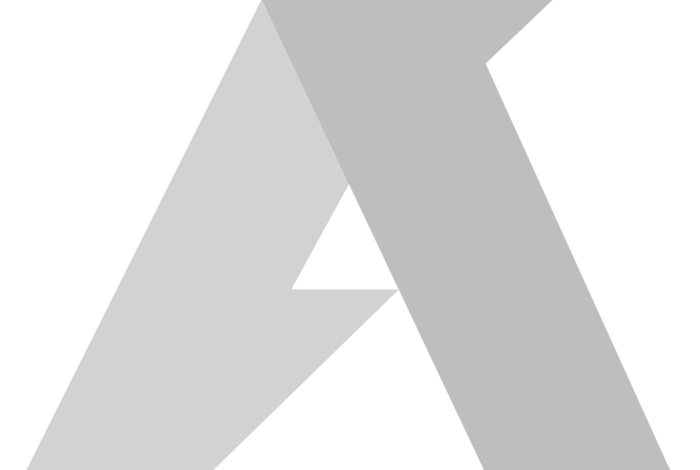 Management Team | Our Company


At Arsenal Resources, our management team draws from years of collective experience. Layered upon this experience is our uniquely analytical approach, combining a balance of long-term strategy and operational innovation in order to achieve the strongest possible returns for our investors and partners.
The result of our efforts has been an impressive track record of success and an impeccable reputation for integrity.